Find a Therapist in Kentucky
Finding a professional therapist you can trust can be challenging. That's why we've created this directory, allowing you to find and connect with Kentucky-based therapists that meet your needs. Browse our counselor directory to find licensed therapists in Kentucky.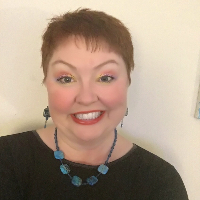 Elisabeth Davis
, LPCC, NCC, BC-TMH,
I am a Licensed Professional Clinical Counselor. I have been licensed in Kentucky since 1997. I am also licensed in Ohio. I am a Board Certified -TeleMental Health Provider. My professional experience is eclectic and wide ranging. I have worked with a diverse range of populations and issues and I have expertise in areas ranging from anxiety and depression to post traumatic stress disorder. I have worked extensively with trauma from physical and sexual abuse, family and r
Read More...
---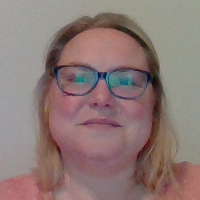 Regina Spencer
, LCSW,
Hello! My name is Regina, and I am a Licensed Clinical Social Worker. I have been in practice nearly twenty years. I received my undergraduate and graduate education at the University of Kentucky. I am enthusiastic and motivational, while maintaining a reality-based core. This relationship is to benefit you, and you will be in the driver's seat. I am here to guide and remind, ask questions and understand. You do not have to worry about being judged
Read More...
---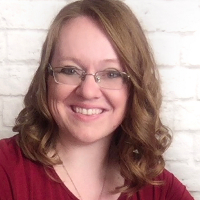 Keri Kitchen
, M.Ed., LPCC, NCC,
I earned a Master of Education in Mental Health Counseling and Human Development from Lindsey Wilson School of Professional Counseling in 2008. My experience has been in a range of settings, but primarily in working with individuals and families to explore anxiety, depression, or other underlying concerns that create problems in day-to-day life. I have experience and training working with anxiety and depression, grief/bereavement, perinatal ment
Read More...
---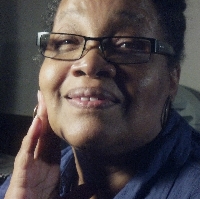 Connie Drew
, LPC,
I consider it my life's work to help heal broken hearts. I am a counselor licensed in North Carolina, Tennessee and Kentucky with over 15 years of experience working as a Cognitive Behavioral Counselor and Life Coach helping those that are hurting to heal. I have worked with clients from all walks of life (including veterans) with a wide range of concerns including depression, anxiety, relationship issues, parenting problems, career challenges, anger management and ADHD. I
Read More...
---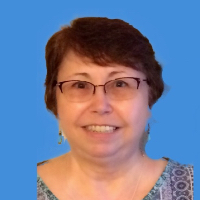 Anne Marie Bryant
, LPC,
Great, you are reaching out because It's so important to get the help you need though me or another counselor. We easily seek out help for our physical problems and it should be the same when we seek out help for our mental health problems. I graduated with a Master's degree in counseling and became a Mental Health Professional as a Licensed Professional Clinical Counselor in Kentucky since 2001 and a Licensed Professional Counselor in Tennessee since 2005. I have experience
Read More...
---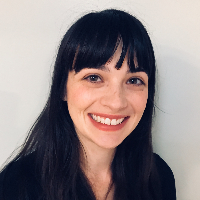 Kristyn Jackson
, PhD, LMFT,
Hi! My name is Kristyn Jackson - I am a licensed marriage and family therapist in the state of Kentucky. I have been working in private practice for the past 7 years with individuals and couples facing a variety of obstacles. My goal is to provide a compassionate and accepting environment in which you can obtain the tools that you need to live a meaningful life while handling whatever obstacles have been thrown your way. Some of the most common issues
Read More...
---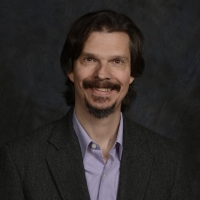 Thomas Haffner
, LMFT,
I have been licensed as a Marriage and Family Therapist for over a decade. My career has included agency work and private practice. I have helped couples, individuals and families with a variety of issues including relationship problems, anxiety, depression, anger, parenting, grief and phase of life transitions. I also have experience working with older adults and their caregivers. My style is non-judgmental, compassionate and kind, but I won't hesitate to challenge you to
Read More...
---