Find a Therapist in Arizona
Finding a professional therapist you can trust can be challenging. That's why we've created this directory, allowing you to find and connect with Arizona-based therapists that meet your needs. Browse our counselor directory to find licensed therapists in Arizona.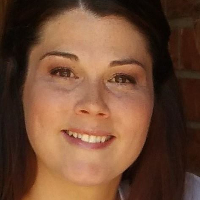 Audra D'Eliso
, MS, LPC,
My goal is to help you uncover your true potential and lead a life that is worth celebrating. While we can't always change difficult situations, past or present, we can work together to heal the scars of the past, eliminate negative self-beliefs, and explore new possibilities. I can help you to better understand and resolve day-to-day challenges as well as discover behavior patterns or negative perceptions that may be holding you back from experiencing a more fulfilling and m
Read More...
---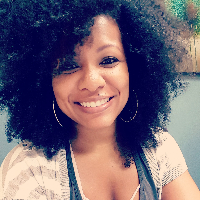 Erika Thrower
, MA, LPC,
I am a Licensed Professional Counselor and a graduate of Arizona State University and Argosy University. Using my undergraduate degree in Justice Studies and my master's degree in mental health counseling, I have worked with a ride range of clients, including under-served populations, clients with severe chemical addictions, teens in residential treatment centers and court ordered clients. I treat a wide range of issues including depression, anxiety, trauma, grief and loss,
Read More...
---
Gregory Hayes
, LCSW,
Thank you for taking the time to consider me as your counselor. I have had 20 plus years working with individuals, couples and families, many of whom were experiencing acute distress, hopelessness, and were generally in some type of crisis; typically, they presented with complex and difficult problems often involving the courts, child welfare agencies, etc... Therefore, out of necessity I have learned how to promptly identify core problematic issues, connect with the person(
Read More...
---