Find a Therapist in Arizona
Finding a professional therapist you can trust can be challenging. That's why we've created this directory, allowing you to find and connect with Arizona-based therapists that meet your needs. Browse our counselor directory to find licensed therapists in Arizona.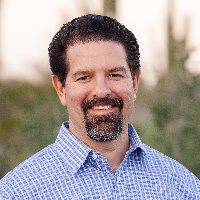 Dr. Neil Stafford
, Psy.D.
Hello, I am Dr. Neil Stafford. I am a licensed clinical psychologist with 12 years of experience providing therapy to a wide range of individuals and families in the state of Arizona. I am also a certified school psychologist. I am an Arizona native. I received my doctoral degree in southern California, and then returned to Arizona to start our family and go into practice. I have a well rounded experience of work with individuals
Read More...
---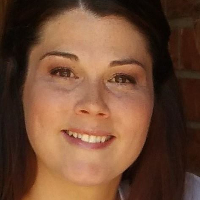 Audra D'Eliso
, MS, LPC
My goal is to help you uncover your true potential and lead a life that is worth celebrating. While we can't always change difficult situations, past or present, we can work together to heal the scars of the past, eliminate negative self-beliefs, and explore new possibilities. I can help you to better understand and resolve day-to-day challenges as well as discover behavior patterns or negative perceptions that may be holding you back from experiencing a
Read More...
---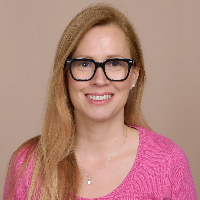 Karen Wood
, MS, LPC
Hi there! My name is Karen and I'm a Licensed Professional Counselor in the District of Columbia. I've been helping people help themselves for 15 years now and have worked in a variety of settings, but for the past eight years have worked in a residential treatment center (aka rehab) focusing on young adults, addictions, mood and anxiety disorders, and trauma. I utilize a variety of perspectives: existential, cognitive-behavioral, and humanistic.
Read More...
---
Gregory Hayes
, LCSW
Thank you for taking the time to consider me as your counselor. I have had 20 plus years working with individuals, couples and families, many of whom were experiencing acute distress, hopelessness, and were generally in some type of crisis; typically, they presented with complex and difficult problems often involving the courts, child welfare agencies, etc... Therefore, out of necessity I have learned how to promptly identify core problematic issues, connect with the person(s)
Read More...
---
Cara Jones
, LCSW
As a therapist, Cara believes that the relationship built in therapy is important to assist the client in their healing process. Cara provides an environment of compassion and support to help individuals and families overcome issues that have become barriers so that they can move forward and thrive. Cara believes that change happens when people are given the guidance they need to draw on their own strengths and realize their potential to heal.
---