Find a Therapist in Kansas
Finding a professional therapist you can trust can be challenging. That's why we've created this directory, allowing you to find and connect with Kansas-based therapists that meet your needs. Browse our counselor directory to find licensed therapists in Kansas.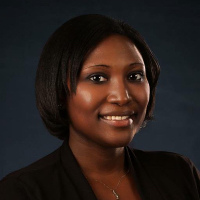 Sohna Shook
, LCPC, LAC, RPT,
I am a Licensed Clinical Professional Counselor, Licensed Addictions Counselor, and Registered Play Therapist in the state of Kansas. I have been licensed and practicing for the last 8 years. I've worked extensively with adults and adolescents managing a variety of issues: depression, stress and anxiety, addictions, trauma and abuse, and many other issues. If you can identify it as an issue that has caused you distress, I've probably treated it. My counseling style is war
Read More...
---
Patricia Lord
, MA, LPC,
I believe everyone has a unique story and it is sharing these stories that I can offer empathy and hope to my clients. I received my Masters of Arts in Marriage, Couple and Family Counseling and my certification as a Play Therapist, and work extensively with adolescents, teens and young adults. My experience includes working with all ages and stages of divorce, co-parenting and step parenting relationships, grief and loss, anxiety, stress and depression, trauma, domestic
Read More...
---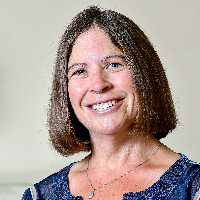 Andrea Levitan
, LPC, CPT,
People who make a deep commitment to themselves to become emotionally healthy are willing to go to the lengths to learn about their emotional selves and to do what is required to release buried emotions. This is often an uncomfortable and difficult journey when you begin, but I promise you great joy once you've gotten over the first few hurdles. Once you make this commitment your journey to identify your issues and release buried emotions will become much easier. To think
Read More...
---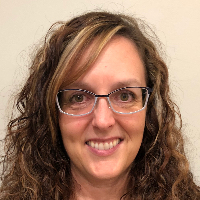 Colleen Recker
, MSW, LCSW, LSCSW,
Hi! I am Colleen and I am a Licensed Clinical Social Worker. Therapy can by a scary choice but, often, it is the right one. I offer various treatment options and we will find the one that works best for you as an individual. I have been in the mental health field for much of my career and in a clinical role for 10+ years. I have experience working in the inpatient mental health, outpatient mental health, and also the community settings. I utilize multi
Read More...
---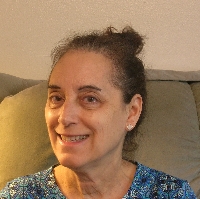 Laurie Sansom
, LPC, LCPC,
I am a Licensed Professional Counselor in the state of Missouri and a Licensed Clinical Professional Counselor in the State of Kansas. I have been working with clients in outpatient settings since 2011. Typical concerns that I have experience with are anxiety and/or depression, relationship issues, marriage counseling, supporting people through separation and divorce, grief and loss, parenting, stress management, PTSD, and support for faith_sym
Read More...
---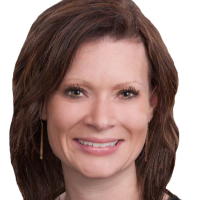 Randee Olive
, LSCSW,
Feeling better IS possible, let's start today! I am here to help YOU do just that. We will focus on your TODAY and work towards a future that includes a happier you. I have been a clinical therapist, and working with people just like you, for 13 years. I received both my bachelors and masters degrees in Social work and since obtaining my clinical license in social work, it has been my goal to lessen the stigma "mental illness" carries by providing c
Read More...
---