Find a Therapist in Iowa
Finding a professional therapist you can trust can be challenging. That's why we've created this directory, allowing you to find and connect with Iowa-based therapists that meet your needs. Browse our counselor directory to find licensed therapists in Iowa.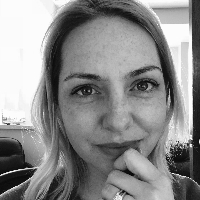 Lisa Watson
, LICSW
I am a Licensed Independent Clinical Social Worker and Licensed Drug and Alcohol Counselor in the states of Nebraska, Colorado and Iowa. My experience began while serving in the USAF, in California, providing care to service members and their families struggling with Post Traumatic Stress, Anxiety, Substance Abuse and difficulty adjusting to military life. As my experience has expanded since leaving service, I have had the opportunity to work with individuals living with
Read More...
---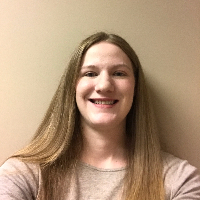 Lindsay DeMarlie
, LISW, LCSW
Welcome, I'm so glad that you have reached out for help! My name is Lindsay, and I'm a Licensed Clinical Social Worker in Illinois and a Licensed Independent Social Worker in Iowa. Currently, I'm a therapist that works for a local community mental health center where I provide individual, family, and couple's counseling. Most clients I work with have been diagnosed with depression, anxiety, post-traumatic stress disorder, or bipolar disorder.
Read More...
---
Megan Carnahan
, MSW, LISW
My goal as your therapist is to help you address the issues that have kept you feeling "stuck" in life. I use an individualized approach when working with each client, and together we will facilitate the changes you desire. My role as therapist is to create a safe and supportive therapeutic environment, one that inspires growth and change. I have completed trainings in EMDR (Trauma Work), Cognitive Behavioral Therapy, Solution Focused Therapy, and Mindfulness-Based Therapies.
---