Find a Therapist in Hawaii
Finding a professional therapist you can trust can be challenging. That's why we've created this directory, allowing you to find and connect with Hawaii-based therapists that meet your needs. Browse our counselor directory to find licensed therapists in Hawaii.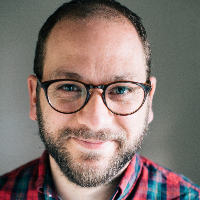 Mark Licitra
, LCSW,
Sometimes life is hard. "Things fall apart, the center cannot hold," the poet tells us. But we do not have to go it alone. My primary role is to come alongside you as you journey in the way of wellness. I really believe in the strength that is in you. And I believe that we can work together to leverage it toward your goals. I believe that you are unique and will relate to you accordingly. I have been practicing counseling for 12 years in a variety of capacities and s
Read More...
---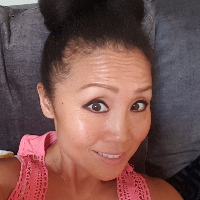 Yumi Couper
, LCSW,
No one in life is perfect, including me! Being able to identify, relate and empathize with you as my patient is probably one of my greatest strengths. The special relationship formed between you and I, ensuring trust, confidence, and ability to truly work through the issues are of utmost importance. I believe everyone has something to work through in their lives. By providing evidence based therapy and unconditional positive regard, I have been very e
Read More...
---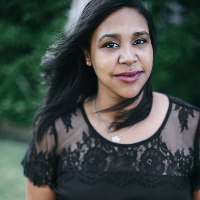 Teralyn Hobbs
, LCSW,
Life is complicated. Let's talk about it. I am a Licensed Clinical Social Worker in the state of Hawaii. I hold a Master's degree in Social Work from the University of Texas at Austin. I utilize various treatment modalities to help engage and empower clients in processing their experiences. I specializes in working with children, adolescents, and adults who have been impacted by experiences during childhood, family issues, and relationship issues. I believe in a client-c
Read More...
---
Dr. Sheri Yasuna
, Ph.D.,
I am a licensed clinical psychologist in Hawaii, with over 10 years of experience in clinical practice. My professional interests include severe and persistent mental illness, trauma disorders and PTSD, mood disorders, perinatal mood disturbance, and forensic issues in clinical psychology. I have enjoyed working in a variety of clinical settings, including the Juvenile Justice System, Community Mental Health, State Hospital System, and now in private practice. I have worke
Read More...
---