Find a Therapist in Vermont
Finding a professional therapist you can trust can be challenging. That's why we've created this directory, allowing you to find and connect with Vermont-based therapists that meet your needs. Browse our counselor directory to find licensed therapists in Vermont.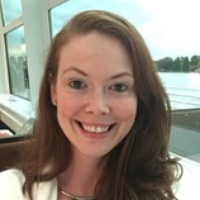 Asa Morin
, LICSW,
Hi! I'm Asa and I am a Licensed Clinical Social Worker with 4 years of experience providing psychotherapy. I have experience working with adolescents, adults and geriatrics, as well as extensive work with Veterans'. I work with people who are suffering from anxiety, depression, PTSD and substance abuse disorders among other things. I also have extensive training and experience with grief and loss and working with those suffering from chronic_symbol_bac
Read More...
---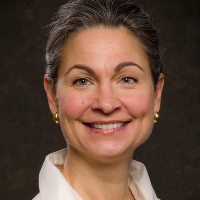 Peg Gregory
, MSW,
I am a clinical social worker licensed in Vermont with over 30 years of experience. My areas of particular expertise include depression, anxiety and stress, relationship issues, transitions, career challenges, aging issues and OCD. I am also experienced in working with trauma survivors. In addition to my many years of working with people seeking to improve their lives; for over 20 years I have also been a field instructor to therapists in training and have provided clini
Read More...
---