Find a Therapist in Nevada
Finding a professional therapist you can trust can be challenging. That's why we've created this directory, allowing you to find and connect with Nevada-based therapists that meet your needs. Browse our counselor directory to find licensed therapists in Nevada.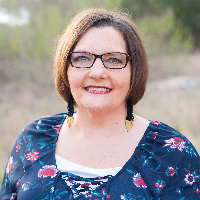 Shiann Metheny
, LPC, LPCC, LCPC
Hello! Seeking help is often very hard. Everyone needs support at some point and it takes a lot of courage to step out. I respect those who do so a great deal! Thank you for taking the time to consider me as a helper. While it is important to understand about my credentials and approach to therapy, it is also important that you know I respect you and I will be very careful about our
Read More...
---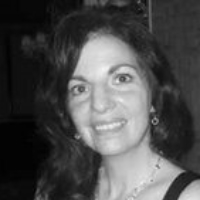 Maya Neal
, MS, LMFT
Hi! I'm Maya Neal. The help I provide is warm, accepting, compassionate and goal directed. When life's problems begin to feel overwhelming, it's time to talk with a coach who will not only listen, but also help you gain new insights and valuable skills! I teach my clients new ways of thinking, behaving, and communicating, so they can deal effectively with current and future problems. I bet you have
Read More...
---
Sara Duerksen
, LMFT- Intern
I am competent in developing healthy coping strategies, and facilitating big changes in your life. I have been trained in helping families effectively communicate with each other. I specialize in helping you set new goals to create the life you want to be living.I am a licensed marriage and family therapy intern who helps people work on the problems that affect them in negative ways. My life goal is to always see the good in others and help people see the good in themselves
---
Tina Groves
, MFC and CPC
I am a licensed state intern for Marriage & Family Therapy (MFT) and Clinical Professional Counselling (CPC) in the state of Nevada. I have been practicing as an MFT and CPC intern since 2014. I look forward to working with you and I will do all I can to facilitate and cooperate with you to make your counseling experience safe, positive, and productive.  
---