Find a Therapist in Nevada
Finding a professional therapist you can trust can be challenging. That's why we've created this directory, allowing you to find and connect with Nevada-based therapists that meet your needs. Browse our counselor directory to find licensed therapists in Nevada.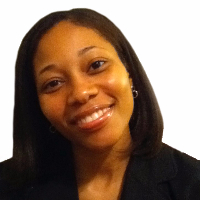 Tina Taylor
, LPC,
Hello, let me be the first to tell you that seeking therapy is a great way to make big changes in your life. I would absolutely love to assist you with making significant changes. You have already taken one step...just keep walking. For over ten years, I have been helping others explore and improve how they relate to the important and necessary people in life. I specialize in relationships and really enjoy couple counseling. I have worked with adult clients on issues rela
Read More...
---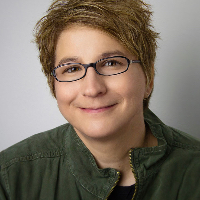 Rebecca Zeleny
, LCSW, MA,
Welcome! Thanks for exploring my profile page. I am a Licensed Clinical Social Worker (LCSW) with 13 years experience. I have worked with individuals, couples, and families in a variety of different settings. As a therapist it is important to me that my clients feel comfortable. You are my top priority. We will work together to find you success, healthy love, creative solutions, well-being, or peaceful resolutions. The approach I take is one whe
Read More...
---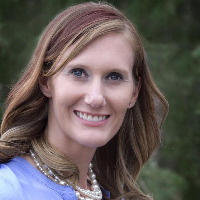 Megan Strauss
, LPC, (Colorado), CPC, (Nevada), CCTP, (Certified, Clinical, Trauma, Professional),
I am a Clinical Professional Counselor (CPC) in Nevada and a Licensed Professional Counselor (LPC) in Colorado. I am also a Certified Clinical Trauma Professional (CCTP). I have worked with clients with a wide range of concerns including depression, anxiety, relationship issues, parenting problems, personality disorders, and persistent mental health problems which affect many aspects of one's life. I also helped many people who have experienced physical trauma or emotional a
Read More...
---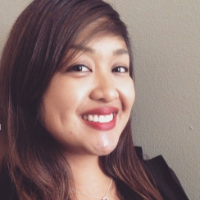 Jeana Alvarado
, LMFT,
Hi there, my name's Jeana Alvarado and I'm a Licensed Marriage and Family Therapist in Nevada. I applaud you on your decision to seek therapy. The hardest parts of this journey can be deciding it's time for help and finding the right therapist. In therapy, I will work alongside you towards your goals. I will help you find the answers you're looking for and the ways to get there. I understand that this can be a difficult process and I'm here to support and guide you through it
Read More...
---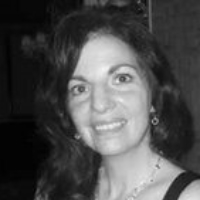 Maya Neal
, MS, LMFT,
Hi! I'm Maya Neal. The help I provide is warm, accepting, compassionate and goal directed. When life's problems begin to feel overwhelming, it's time to talk with a coach who will not only listen, but also help you gain new insights and valuable skills! I teach my clients new ways of thinking, behaving, and communicating, so they can deal effectively with current and future problems. I bet you have a picture in your mind abo
Read More...
---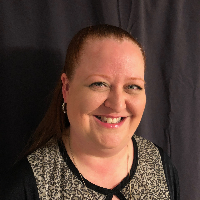 Nicole Thomte
, MS, LMFT,
Welcome! I am a Licensed Marriage and Family Therapist (#01357) in Las Vegas, Nevada. My focus in my practice is to serve those individuals, couples, and families who live outside the confines of dominant society's expectations. I offer affirmative therapy for LGBTQIA+/kink/CNM/polyam/etc persons, using a largely solution-focuse
Read More...
---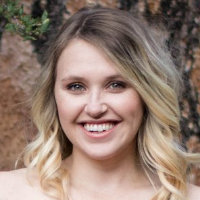 Kiera McGillivray
, MS, LMFT,
Hello! I specialize in trauma/posttraumatic stress disorder, relationship issues, adolescents, sex therapy, and military families and veterans. Additionally, I have experience in anxiety, depression, family conflict, self-esteem, addiction, chronic illness, etc. I graduated from the University of Nevada, Las Vegas with a Master of Science in Marriage and Family Therapy, and am registered with the State of Nevada as a Licen
Read More...
---