Find a Therapist in West Virginia
Finding a professional therapist you can trust can be challenging. That's why we've created this directory, allowing you to find and connect with West Virginia-based therapists that meet your needs. Browse our counselor directory to find licensed therapists in West Virginia.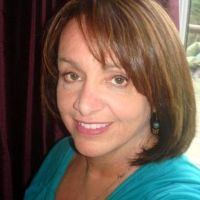 Charlotte Hays
, MA, LPC,
Welcome and Congratulations! Life is challenging and can feel overwhelming at times. It is often difficult to reach out for help. For those that do, it reflects a courageous decision to make positive changes. You have just taken the first step toward a better tomorrow! You need to know that you are not alone, there is hope, and that you deserve health and happiness in your life. I am a Licensed Professional Counselor with
Read More...
---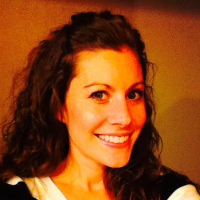 Angelina Allen
, MA, LPC, NCC,
Are you struggling with some aspect of your life? Do you feel as if you are missing something, but are unsure of what? Are you finding it difficult to get through the day without feeling anxious? Sometimes stress can take over your life and make you feel lost and alone. I want to help break habits, change harmful routines and help build your confidence. I have over 10 years of experience helping others. I am a Licensed Professional Counselor in the states of West Virgini
Read More...
---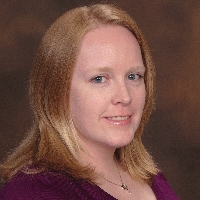 Natalie Criss
, M.A., LPC, NCC,
Hello, my name is Natalie Criss and I am a Licensed Professional Counselor. Thanks for taking a minute to look at my page! I specialize in treating LGBT clients. I treat children and adults of all ages for anything from ADHD to all types of depression and anxiety. I have 3 years of experience treating children in foster care who were sexually or physically abused. My ideal client is anyone who is willing and ready to work. I never judge and always see
Read More...
---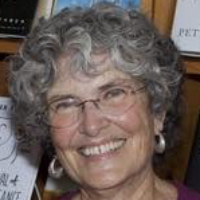 Barbara-June Appelgren
, LCSW,
Licensed Certified Social Worker, West Virgina Values and life hacks educator in all other locations Color, LGBTQ, DID and trans friendly MSW in Social Work, Loyola University, Chicago; MAE in Art Education, School of the Art Institute of Chicago; BFA in Sculpture, SAIC Private practice (35 years+) and volunteered (9 years) at Eastern Panhandle Care Clinic Specialize in tapping and self-care Published author and website writer on personal and social growth self-educatio
Read More...
---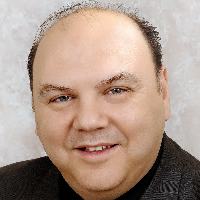 Ken Powers
, MSW, LICSW, BCD,
Greetings and welcome to my profile. My name is Ken Powers, Jr. and I am a Licensed Independent Clinical Social Worker. Actually, I am licensed as a Clinical Social Worker in three states. I serve as the Director of Behavioral Health for a Federally Qualified Health Care Facility (FQHC). I am a member of the Academy of Certified Social Workers through the National Association of Social Workers. I am also a Board Certified Diplomate in Clinical Social Work through the Am
Read More...
---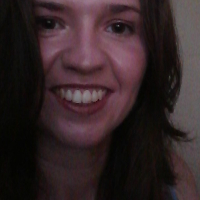 Bonnie Thurston-Snoha
, PhD,
Dr. Thurston-Snoha graduated from the University of Pennsylvania with a BA in Psychology. From there, she graduated from Columbia University with an MA in Psychology in Education. She received an MA and a PhD in Clinical Psychology from the University of Louisville in 2009. Since then, she has worked in various prison settings and has also worked in private practice. She is currently employed as the Chief Psychologist at a medium-security prison and also established Beaver P
Read More...
---