Find a Therapist in West Virginia
Finding a professional therapist you can trust can be challenging. That's why we've created this directory, allowing you to find and connect with West Virginia-based therapists that meet your needs. Browse our counselor directory to find licensed therapists in West Virginia.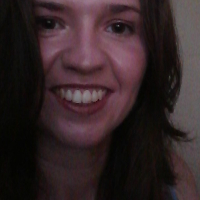 Bonnie Thurston-Snoha
, PhD
Dr. Thurston-Snoha graduated from the University of Pennsylvania with a BA in Psychology. From there, she graduated from Columbia University with an MA in Psychology in Education. She received an MA and a PhD in Clinical Psychology from the University of Louisville in 2009. Since then, she has worked in various prison settings and has also worked in private practice. She is currently employed as the Chief Psychologist at a medium-security prison and also
Read More...
---