Find a Therapist in South Dakota
Finding a professional therapist you can trust can be challenging. That's why we've created this directory, allowing you to find and connect with South Dakota-based therapists that meet your needs. Browse our counselor directory to find licensed therapists in South Dakota.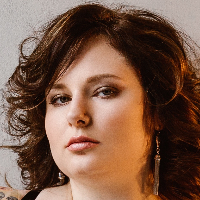 Erika Jacobson
, MSW, LICSW, LADC,
My name is Erika Jacobson, MSW, LICSW, LADC, and I have been a practicing mental health for a little over four years. I started my career working with teenagers, their families, and adults doing mental health and substance use counseling. I am a licensed mental health practitioner and have a separate licensure in substance use. I also have experience working with clients with severe and persistent mental illnesses. I have extensive background in grief_symbol_backslash_maskin
Read More...
---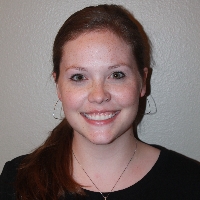 Danae Mutchelknaus
, NCC, LPC, LAC,
My name is Danae and I am an addiction and mental health counselor. I have worked with both teens and adults having issues in addiction, trauma, and domestic violence/sexual assault. In undergraduate school, I majored in Psychology and Exercise Wellness, graduating in May 2013. I graduated from graduate school in August 2015 with a Master's Degree in Counseling specializing in Clinical and Mental Health. I currently have the following credentia
Read More...
---
Janet Huff
, MA, LPC,
Life can present us with challenges that are beyond our control. Sometimes we may find it hard to cope with certain events. Relationships may be strained, poor health may arise, or jobs may be difficult to deal with. We may also struggle with grief or the loss of a relationship. In any of these types of events, we may feel alone and not know what to do to feel better. If you find yourself at this place right now, you are not alone. We all experience feelings of sadness
Read More...
---