Find a Therapist in New Hampshire
Finding a professional therapist you can trust can be challenging. That's why we've created this directory, allowing you to find and connect with New Hampshire-based therapists that meet your needs. Browse our counselor directory to find licensed therapists in New Hampshire.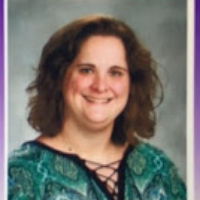 Dr. Kate Murphy
, PsyD, LCMHC, MLADC,
Kate Murphy has worked since 2008 with adults, adolescents, children and couples to help them overcome anxiety, depression, relationship difficulties and other life challenges. She is a licensed clinical mental health counselor and a master licensed alcohol and drug counselor, and recently finished her training for her Doctorate in Counseling and School Psychology from Rivier University. Her clinical work often consists of mindfulness based approaches and to help her others
Read More...
---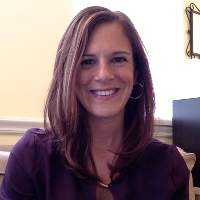 Debra Mills
, MA, LMHC, LADC,
My 16 years of experience in the mental health field have shown me that people can make positive adjustments when they are motivated to do so and they can clearly see the benefits of change. I offer counseling services that motivate individuals to harness their strengths, make good decisions, and reach their personal goals. I believe a strong, collaborative therapeutic relationship is crucial to successful treatment. My therapeutic approach is solution-focused and emphasize
Read More...
---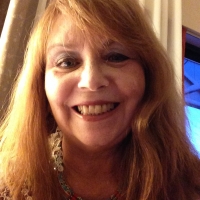 Prof. Valerie Starr
, MA, LCMHC,
My name is Valerie Starr and I am a Licensed Clinical Mental Health Counselor, specializing in child and family counseling. I have served clients from early childhood to elders for over thirty years in both community mental health and private practice. Over the years, I have worked with a broad range of client issues, from depression and anxiety to self-awareness and personal development. I have worked with many people, including both teens and adults, recovering from traum
Read More...
---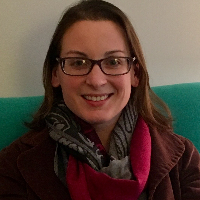 Ann Caraballo
, LICSW,
I have been a therapist for just over 10 years now, and I reside in New Hampshire. I received my MSW (Master's of Social Work) in 2007, from the University of Maryland at Baltimore, School of Social Work. Confiding in a stranger about your most sensitive and vulnerable thoughts and feelings is never easy, and can often be downright scary. If you are hoping to find a counselor who can help ease the discomfort of beginning, and staying engaged in therapy, I believe I can he
Read More...
---