Find a Therapist in Delaware
Finding a professional therapist you can trust can be challenging. That's why we've created this directory, allowing you to find and connect with Delaware-based therapists that meet your needs. Browse our counselor directory to find licensed therapists in Delaware.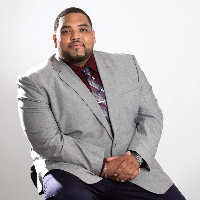 Rene Brathwaite
, LPCMH, ICCDP-D, NCC,
Thanks for visiting my page! My name is Rene Brathwaite and I am a Licensed Counselor of Mental Health for the State of Delaware. I have been working in the Mental Health field for 8 plus years and a counselor for last three. I have experience in several settings: residential, inpatient, community based. and mobile therapy. I have now ventured into outpatient practice with kids, adolescents, teenagers, and adults. My counseling styles range but a
Read More...
---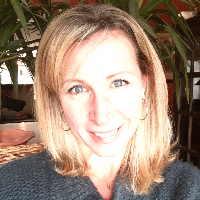 Amy Hayes
, MSW, LCSW,
I am a Licensed Clinical Social Worker with over 10 years in the counseling field. Many of my clients experience stress, grief, anxiety, depression, difficult life transitions, and challenges surrounding blended families. My experience surrounds settings in both large cities and small towns with a span through a variety of cultures. It becomes an important piece of our work together that I tailor my counseling approach to your needs and comfort level. My desire
Read More...
---
Joyce Keene
, LPC, NCC, MVBH,
All of us, at some point, encounter a problem that seems insurmountable. For more than 25 years, I have helped a variety of people from all walks of life find solutions to issues at home, at work, in the military, at school, in their relationships or within themselves. I have in-depth knowledge of people in law careers, having worked 8 years in law firms. In addition, I was a partner is a counseling practice called Homefront LLC that counseled service members, their fami
Read More...
---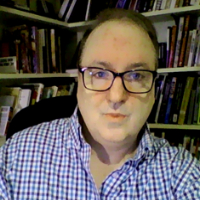 Mike Jackson
, MA, LPCMH, NBCC,
I am a licensed professional counselor in Delaware and National Board Certified Counselor (N.B.C.C.) I hold two masters degrees and I'm currently a Ph.D. candidate. I have experience and results while working as a lead group educator in a diverse population psychiatric hospital in the Greater Philadelphia Area that serviced acute dual diagnosis disorders. In other words, "I've seen it all." My counseling style is relaxed, interactive, solutions-based, and results focused. M
Read More...
---