Find a Therapist in Wyoming
Finding a professional therapist you can trust can be challenging. That's why we've created this directory, allowing you to find and connect with Wyoming-based therapists that meet your needs. Browse our counselor directory to find licensed therapists in Wyoming.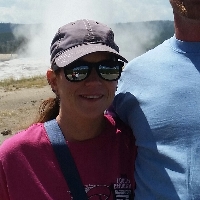 Nicole Roth
, LPC, LAT, QMHP,
I am currently licensed as a Professional Mental Health Counselor as well as a Licensed Addiction Counselor. I have worked in this field for over 17 years. I have a bachelor's degree in addiction which I obtained through Minot State University in Minot, ND. I obtained a Master's in clinical psychology from Bellevue, Nebraska. I am compassionate, empathetic and understanding. I believe that it is important to be present with the individual, meet them where they are in
Read More...
---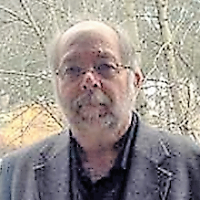 David Demorest
, LCPC-5814, idaho, LCP-1288, Wy, Certified, HealthMath, Trainer,
David has a very diverse background. In addition to Masters in Mental Health Counseling, he has a Maters in Biology/Biochemistry and worked in Research. David changed fields and worked 25 years as a radiochemist which combined nuclear chemistry and physics. As a counselor his background has been very beneficial in understanding the processes underlying behavior and mental health. As a result of his work in industry David has good people skills
Read More...
---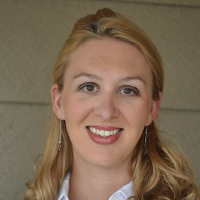 Eden West
, LCSW, MSW,
Hello! I am a counselor in small town Wyoming, although I have lived and traveled all over the world. I love people, and working with them to attain their best possible life in every way, whether it be managing anxiety, combating depression, making and working through big life decisions and changes, conflict with a spouse/partner/child/boss_symbol_backslash_m
Read More...
---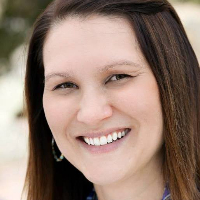 Lisa Tuthill
, MA, LPC,
Hi my name is Lisa Tuthill and I am a License Professional Counselor (LPC). I hold my LPC in the state of Wyoming where I lived for ten years. I recently moved back to California where I am pursuing to transfer my licence so I can hold one in Wyoming and California. I have been in the mental health field for over 15 years. I have worked with a variety of clients in a various settings from Institutions, Rape Crisis Center's, Parenting groups to Private Practices. I have worked
Read More...
---
Kristy Johnsson
, MS, LPC,
Thanks for checking me out! I'm a licensed professional counselor (LPC) through the state of Wyoming and I've worked with clients in all types of settings, from all different backgrounds, of all different ages. Much of my professional experience has been helping clients with depression, anxiety, self-esteem, trauma, and certain types of addiction, as well relationships and grief. As both a therapist with four years of experience and as a client who has
Read More...
---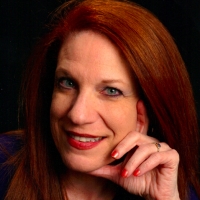 Helise Sandborn
, LCSW, CAMS, DCC,
As a seasoned Licensed Clinical Social Worker I enjoy working with individuals, couples and families that are seeking treatment for mental/behavioral health or substance abuse issues. My areas of specialization are mood disorders, chronic medical conditions, pain management, addictions, Employee Assistant Program (EAP), anxiety/panic, PTSD, depression, stress management, self-esteem, grief_symbol_backslash_masking_
Read More...
---